On June 18, Ann's Place, in collaboration with the Praxair Cancer Center at Danbury Hospital, hosted "I Wish I Knew… Honoring Your Wishes" a panel presentation regarding advanced care planning. Panel members were:
Julia MacMillian APRN, ACNS-BC, ACHPNA, - Palliative Care Coordinator, Danbury Hospital
Jo-Ann Frank, MD, Ann's Place Volunteer & Peer Mentor
Paula Boa Sousa, Esq.Attorney from Collins Hannafin, PC and Ann's Place Board Member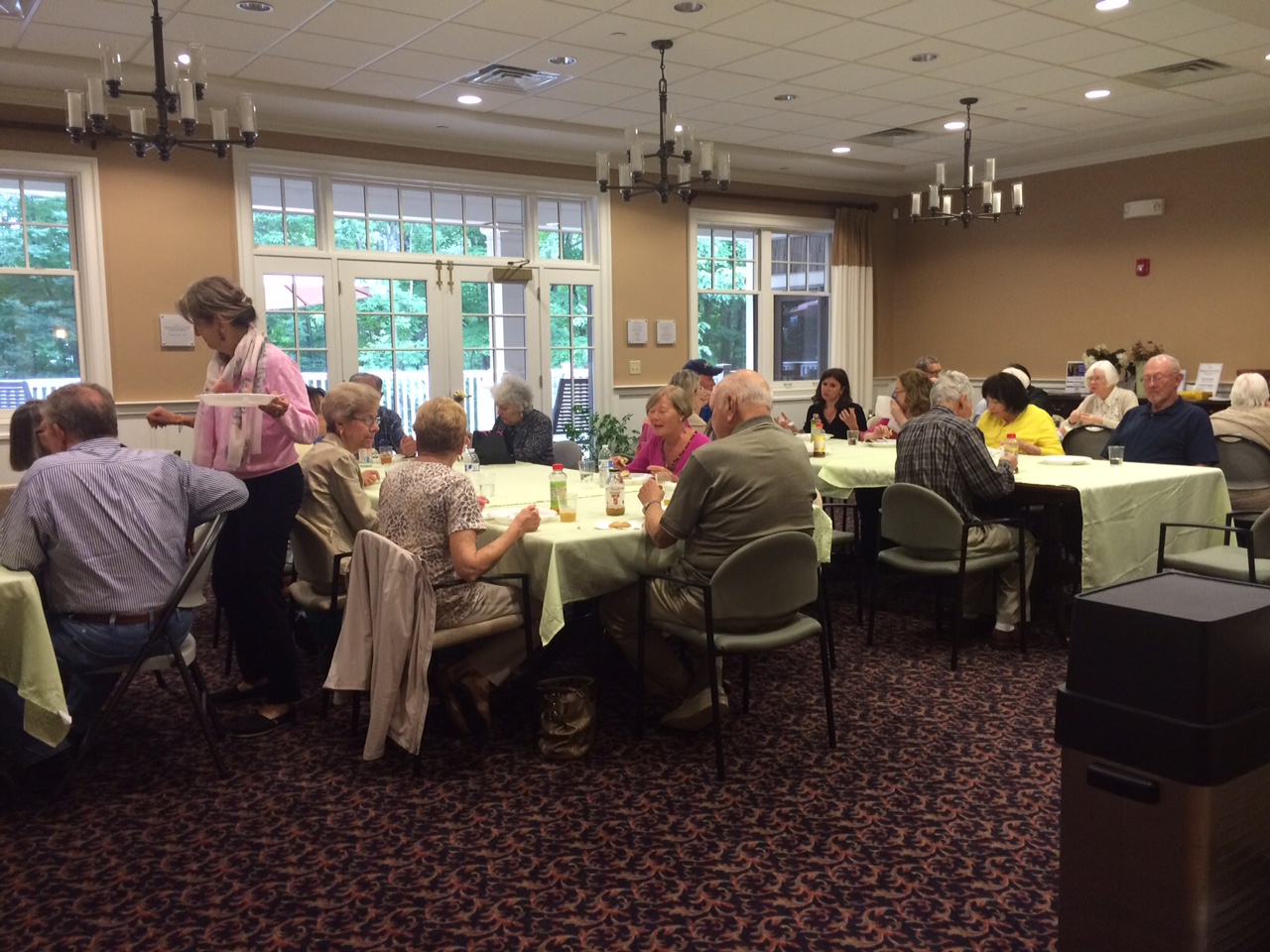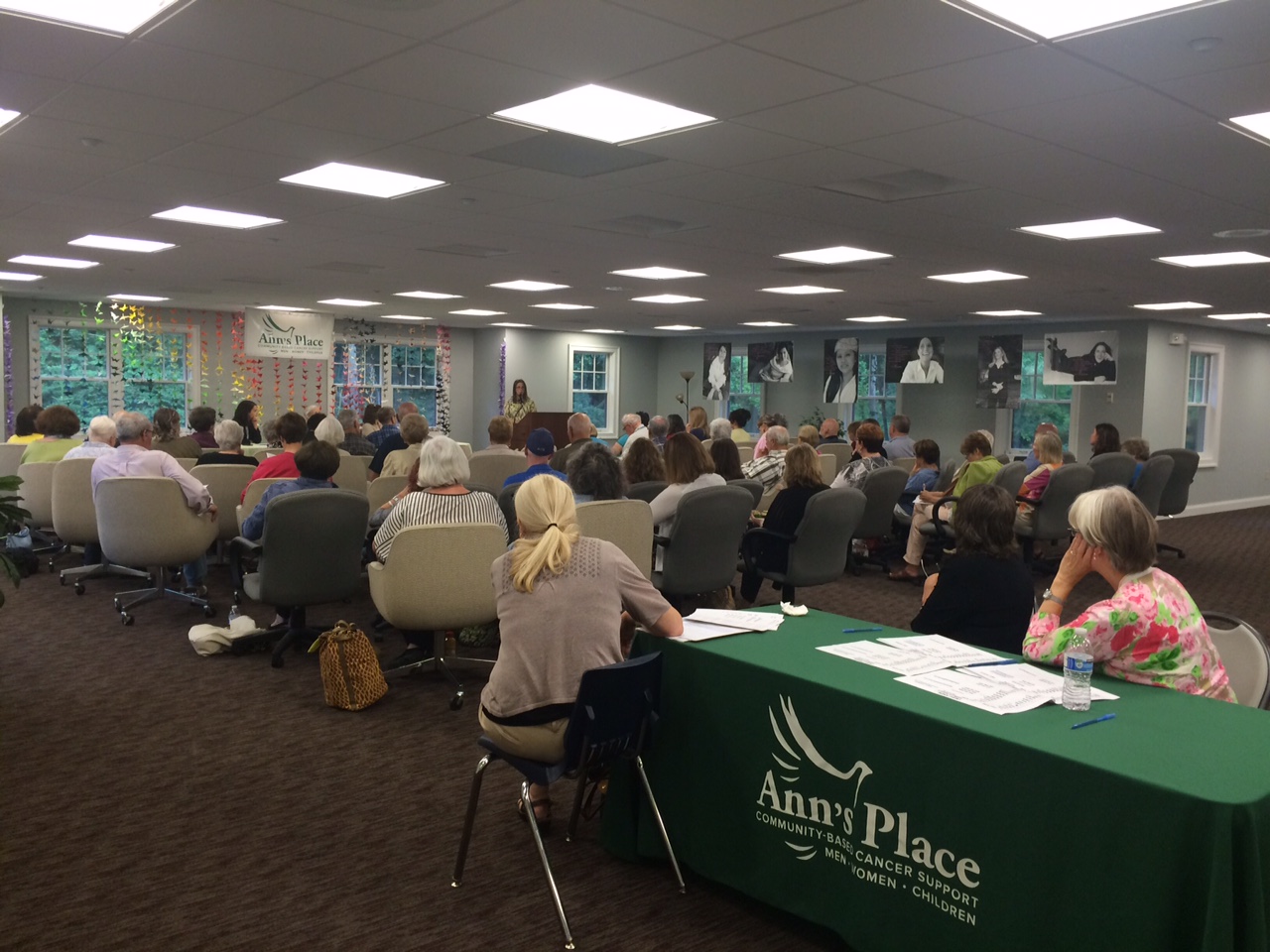 This wide ranging presentation included advance directives and the difference between hospice and palliative care, ethical wills, narrative end of life planning – taking into consideration the story of people's lives in making end of life decisions -, estate planning, wills, trusts, probate, and elder law. Over 60 guests attended this well received presentation.