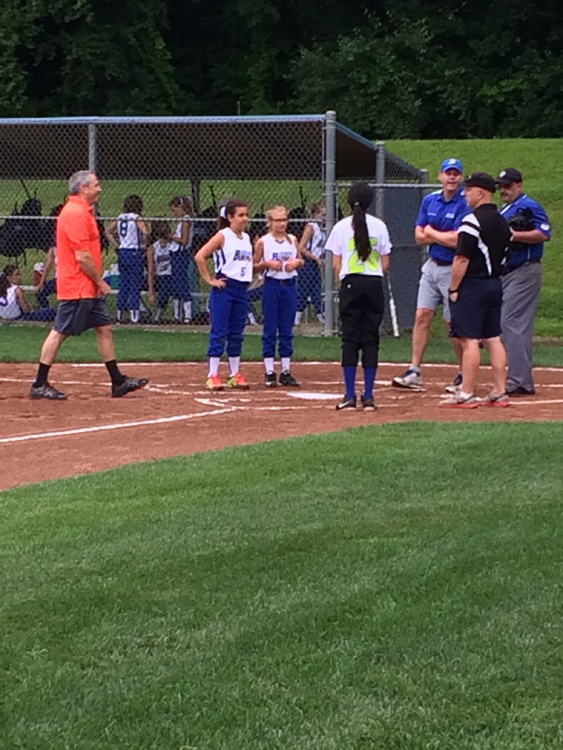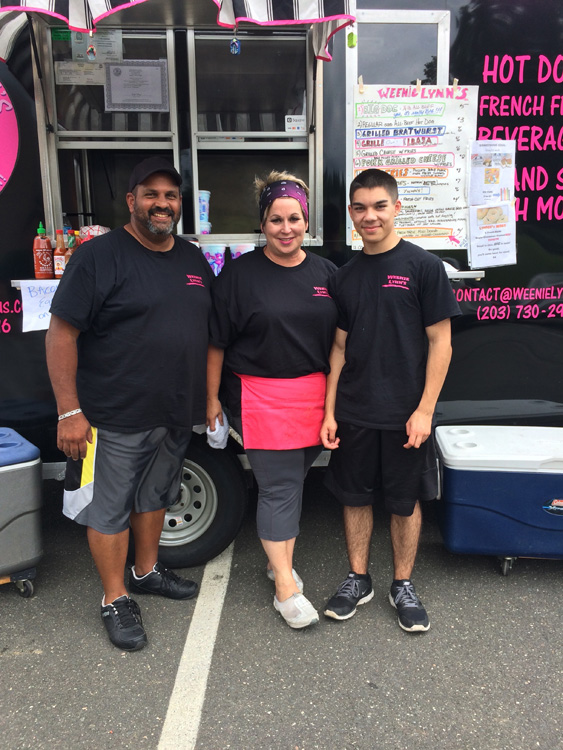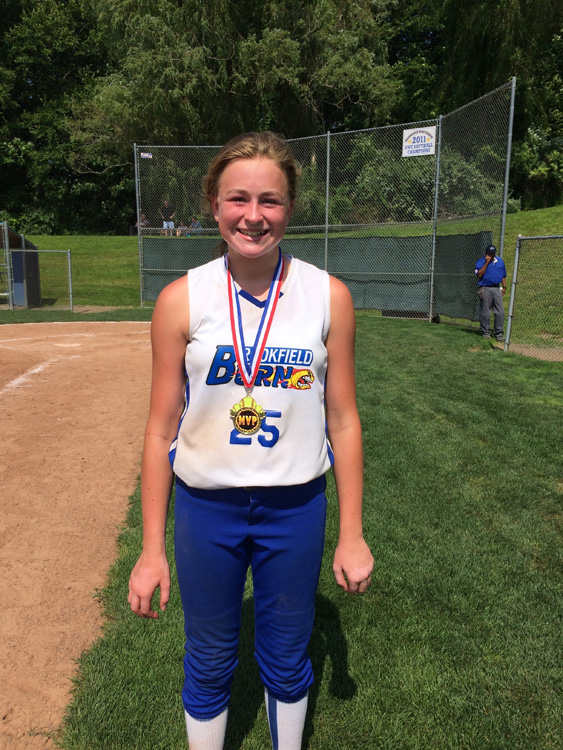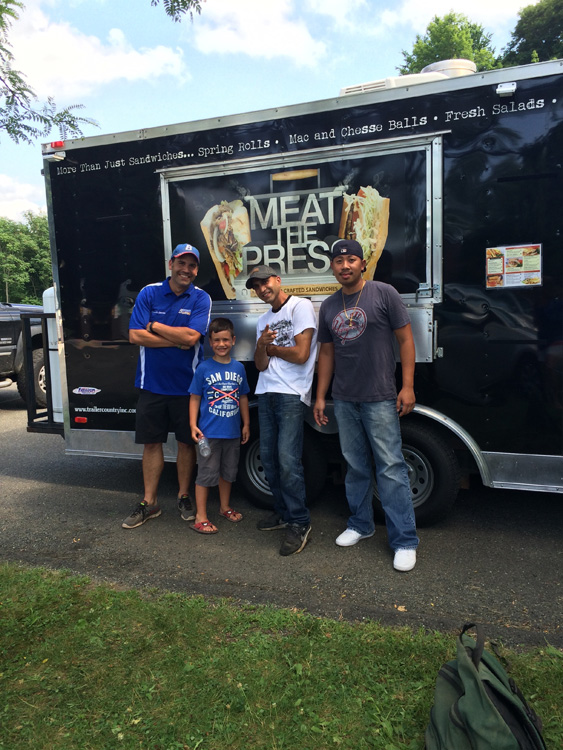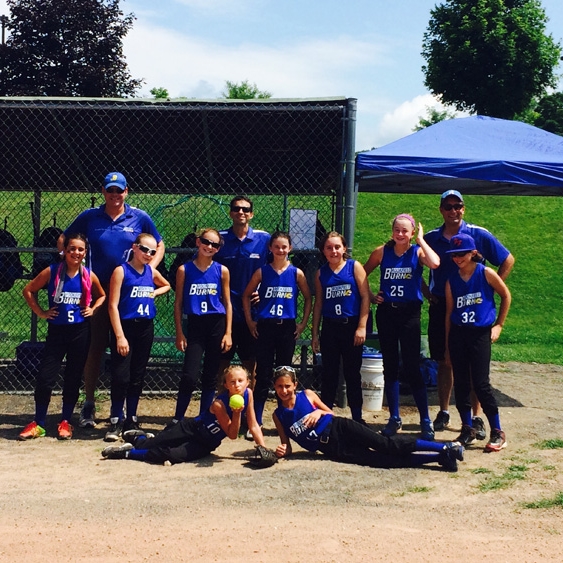 On July 18 and July 19, the 12U Brookfield Burn Travel Softball Program is hosted a Round Robin in Brookfield to benefit Ann's Place. Six teams from the area participated and all proceeds from concessions will go to Ann's Place. Proceeds to Ann's Place were $622.50 - thanks to everyone involved!
Thank you also to Meat the Press and Weenie Lynn's food trucks, who provided donations as well as a portion of their proceeds from the day!
The tournament ran through the weekend At the Brookfield Town Park (PTAK), and Brookfield High School.